Delighted to announce that the World Premiere live performance of Buffalo Blood will take place at Celtic Connections, Glasgow, UK – the UK's biggest (and friendliest) winter music festival, on 25 Jan 2019.
With Scottish musician Dean Owens and Nashville/Orphan Brigade's Neilson Hubbard, Joshua Britt and Audrey Spillman, plus guest bassist Kevin McGuire.
A reminder of consequences on every side when the human spirit is crushed. A dynamic collision of words, music and images, and the belief that art can connect us all.
Ticket here (from 10am, Fri 26 Oct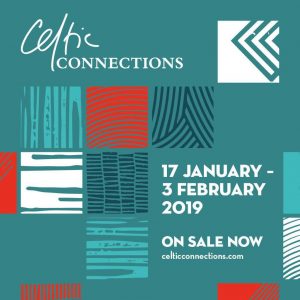 Watch out for more very exciting news, coming very soon.