Buffalo Blood is an international film/music project by award winning Neighborhoods Apart Productions (makers of The Orphan Brigade: Soundtrack to a Ghost Story.)
A US/UK collaboration with Scottish musician Dean Owens, Grammy nominee Neilson Hubbard, with fellow Orphan Brigade members Joshua Britt and Audrey Spillman, and sound engineer/photographer Jim De Main.
Collectively they were inspired to decamp from their cosy studio spaces in Nashville TN and Leith (Scotland), following the Trail of Tears over 1300 miles to spend 2 weeks living and recording way out in the desert, to create the music – songs of displacement, immigration, refugees and the power of the human spirit – for Buffalo Blood
Buffalo Blood, the album, was born in the heart of the New Mexico desert, recorded on location at the stunning La Plaza Blanca, Echo Canyon, and around Georgia O'Keeffe's Ghost Ranch in Abiquiu (known to many as the setting for much of the hit TV series Breaking Bad).
The songs and music of Buffalo Blood are the musicians' response to the area where it was recorded: of living and working in the place, with the heat, the dust, the stark, spectacular beauty of the canyons, red rocks and starry nights, thinking about the people, especially the Native Americans, who lived there before, listening to the sounds of the wind, the birds and the animals (much of which finds its way on to the recordings, which were all made live, outdoors).
Neilson Hubbard and Joshua Britt (collectively Neighborhoods Apart Productions) have won awards for their music video work, (including with John Prine and Jason Isbell), as well as being respected musicians in their own right. Their recent work as The Orphan Brigade takes a similar starting point to Buffalo Blood, in transporting musicians to evocative locations and recording (as audio and video) what transpires.
As a producer Neilson has worked with a wide range of inspirational musicians, including Gretchen Peters, Ben Glover, Rod Picott and Mary Gauthier's Rifles and Rosary Beads (nominated for Best Folk Album, at the 2019 Grammy Awards). His own new album, Cumberland Island is just out on Proper Records.

Much travelled Scottish troubadour Dean Owens is recognised as one of the country's finest singer songwriters (with fans including author Irvine Welsh ("Scotland's most engaging and haunting singer songwriter") and BBC's Bob Harris). He was the first Scottish musician to officially showcase at Nashville's Americanafest. The title song from his recent highly acclaimed Southern Wind album (his 7th solo release) – produced by Neilson – is currently shortlisted for UK Song of the Year Award (Americana Music Association UK awards).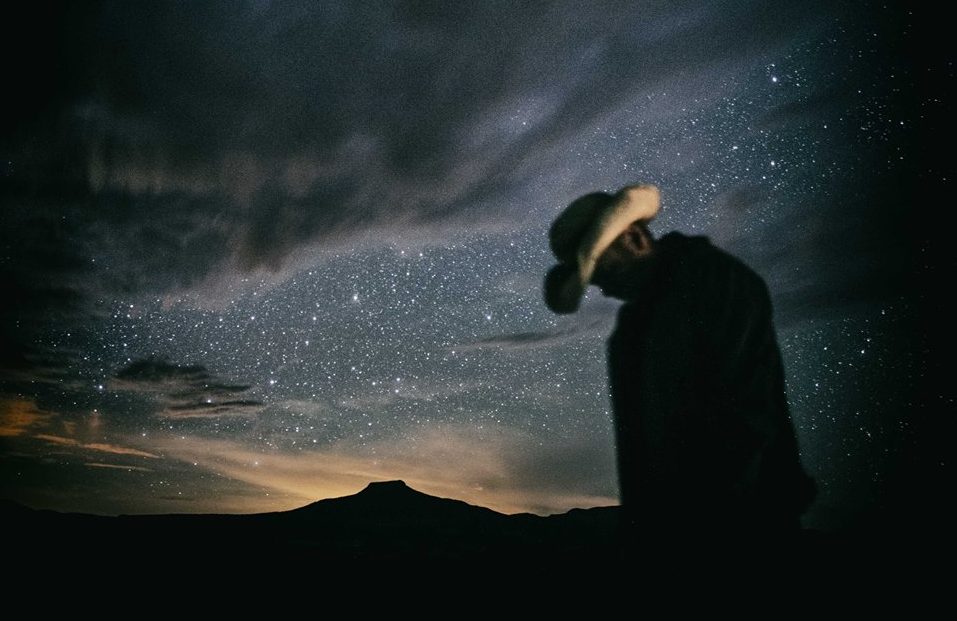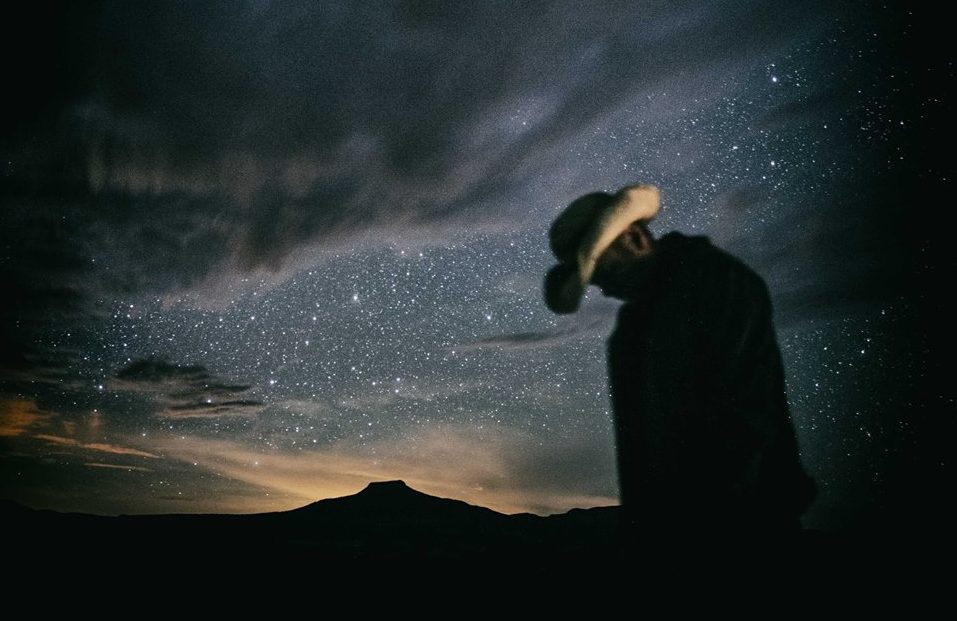 Sound recordings engineered by Jim De Main (Yes Master), produced by Neilson Hubbard