Buffalo Blood is an international film/music collaboration by award winning Neighborhoods Apart Productions (makers of The Orphan Brigade: Soundtrack to a Ghost Story).
"An Americana supergroup for 2019" – Paul Sexton (BBC)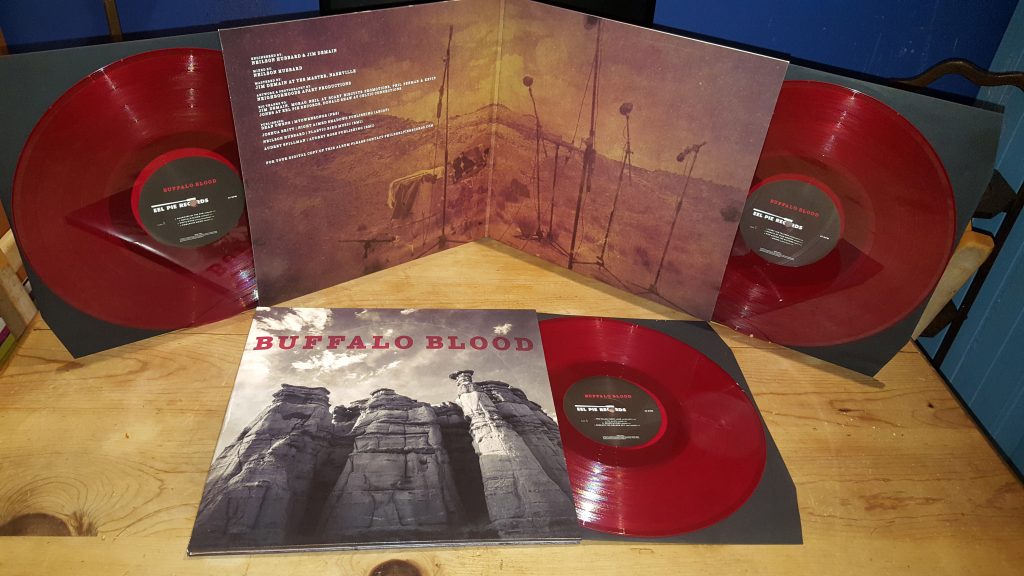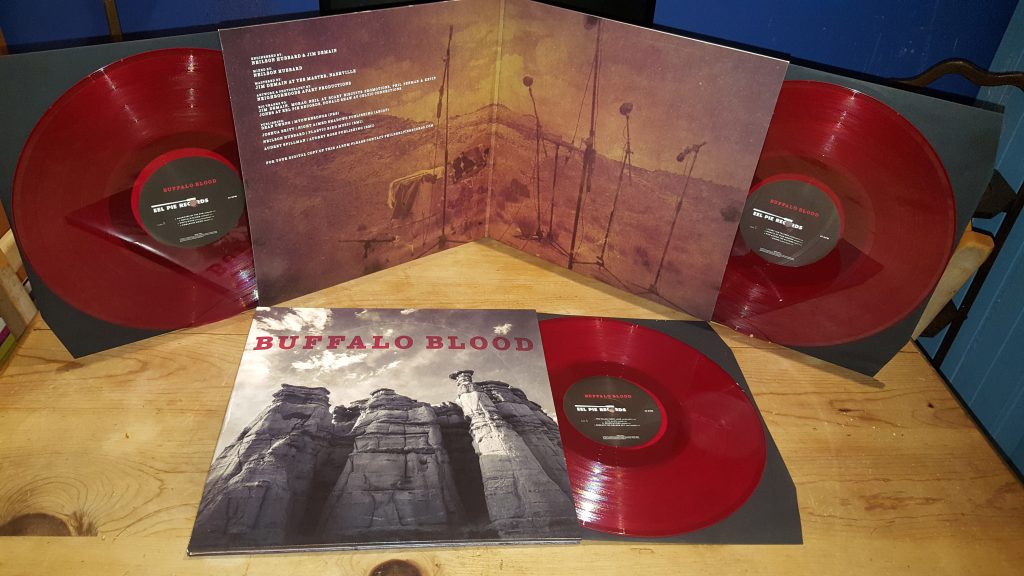 Free download on request, with every vinyl purchase.
Also available from Dean Owens website (secure checkout), UK wide record shops, and as download from iTunes, Amazon etc
Buffalo Blood is a project about the human spirit. In a world at war this spirit is our only hope to survive. Buffalo Blood is a reminder of the consequences on every side when that spirit is crushed. Fighting over the value of one life over another, or one way of living over another, defines our past and probably our future. We want to believe that this world is worth living in and find the common ground and love with all around us. Art is the most powerful thing that we have to connect us. At the core we are all one.
Watch this space for more information about live shows and album release. Better still, sign up for the mailing list and be the first to know.